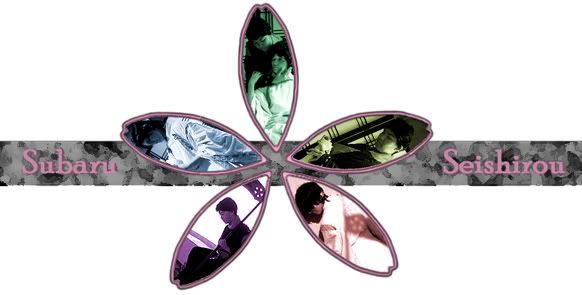 No, this journal is not Friends Only, I just wanted an excuse to use this lovely banner made by
forelyse
, featuring myself as Subaru (white) and
silvernaofficer
as Seishirou (black). Please see my profile for my friending policy.
Gallifrey One 2014
Stuff


Subject to change of course!
What a trip!
I'm in the beginning stages of plotting my next trip, but I have to wait to see how some Life Things pan out before planning in earnest.
Anyway, finishing up at the British Museum :D
When I took this, I thought I might use it as a desktop background.
It's a close up on a gold cloak.
(
The LAST batch of photos!
Collapse
)
THE END.
The last part of the last day in Europe!
In Egypt now :D
This is Nebamun. He is hunting.
(
More Egypt!
Collapse
)
Still at the British Museum!
I guess I took a lot of pictures.
Pocket watches!
(
More museum
Collapse
)
So, British Museum!
We left our hotel in Bath in the morning, though here are some pics from the window:
(
Onto London!
Collapse
)
Last full day in Europe ;_;
I rushed into putting it on, because back at the Assembly Rooms, the ticket was good for one admission, but I talked to the front desk and explained I'd brought this dress could I pleeeease come back? And she said okay. And they close at 5, and it was nearing 4.
WELL. Actually the last admission is at 4, and they'd closed and locked the doors, from the outside, already!
So I wasn't able to get any pics in the actual assembly room. Which was disappointing, but then I also realized I had no one to take the picture anyway.
So then my sister and I met at our prearranged meeting spot at 5 and headed to the Royal Crescent for pictures!
I thought this dress would cover my shoes, whoops!
(
More pics!
Collapse
)
End of the day! So after I dropped my gramma off back at the hotel, she was done walking for the day, I changed into my Regency!